Our Family
For us Sphynx are not just pets – they are family!
We are a small, family owned cattery operated out of our home. Our mission is to bring you beautiful, happy, healthy, and well socialized Sphynx kittens.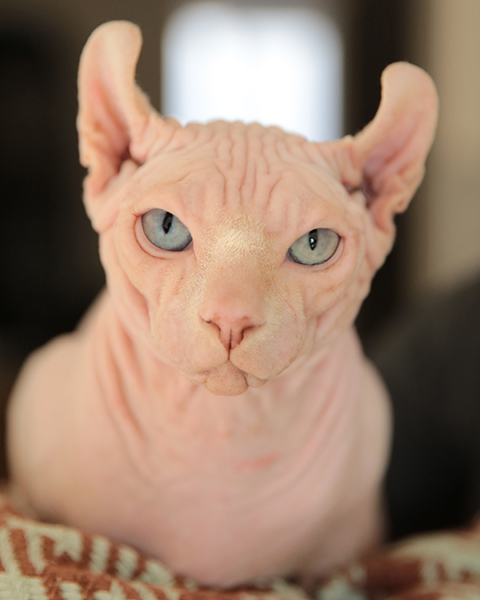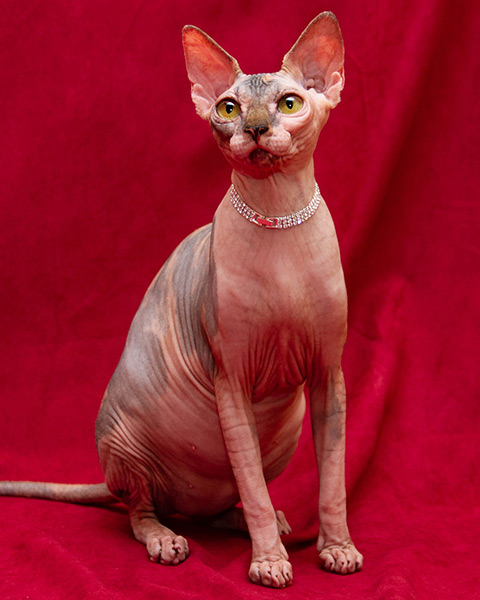 Berta - her perfect ears and eye set and wrinkled face are simply perfect, we are so happy to have this beauty, there are no words to describe her sweet expression.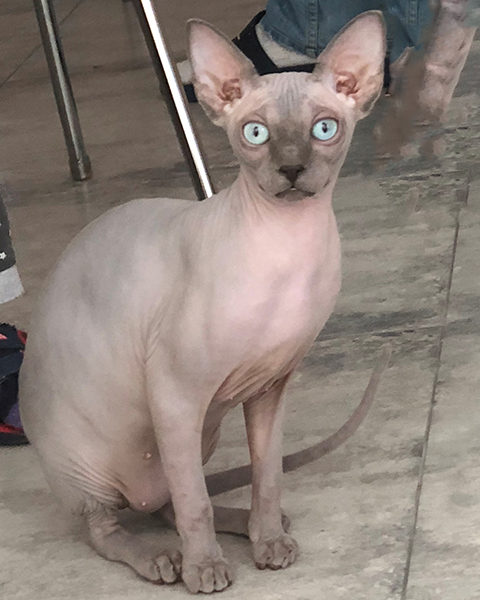 Vasya – is very loving towards people and other cats, she loves sleeping at the foot of our bed, never quarrels and is a total social sweetheart with visitors
---